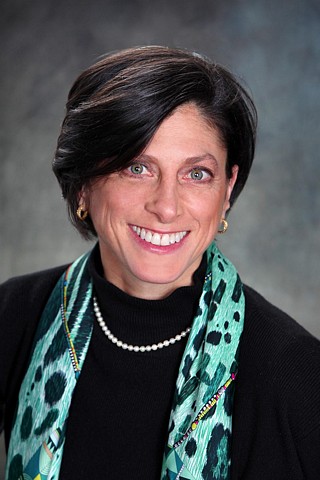 Mindy Sanford
Referral Associate Weston Office
617-755-4951
781-235-9307

About Mindy
Mindy Sanford brings years of experience in sales, marketing and public relations to her real estate practice in the Wellesley office of Hammond Residential. A resident of Weston, Wellesley and Newport, Rhode Island for the past 15 years, Mindy has a keen understanding of the resources and pleasures of living in New England. A transferee from the Midwest (Mindy holds a B. A. from the University of Minnesota), she is sensitive to the stress that moving – even locally – can create for all members of a family and works with buyers to make the home-search process as smooth and fun as possible.
Mindy's direct sales experience in retail settings has honed her listening skills and she prides herself on her sensitivity and focus when speaking with buyers and sellers about their objectives in a real estate transaction. Families particularly appreciate Mindy's first-hand knowledge of the Wellesley and Weston public schools and prominent local private schools like Meadowbrook in Weston and St. Mark's. She has been active in parents' organizations in the schools her kids have attended.
Mindy's other interests include cooking (with a specialty in baking), music, the arts, playing tennis, and visiting her daughter in Scotland, where she is a student at the University of Edinburgh.